How to get into webcamming?
How do you make it work?
If you think you've got what it takes to become a Cam Model or performer then it is something you should definitely get into and we'd love to hear from you. Don't think for one minute think you've got to be blonde, have big boobs or look like Barbie as we work in the REAL World. The main requirements are your commitment, a positive attitude and the desire to work hard. You will need to be disciplined enough to work on your own from home and have a personable nature.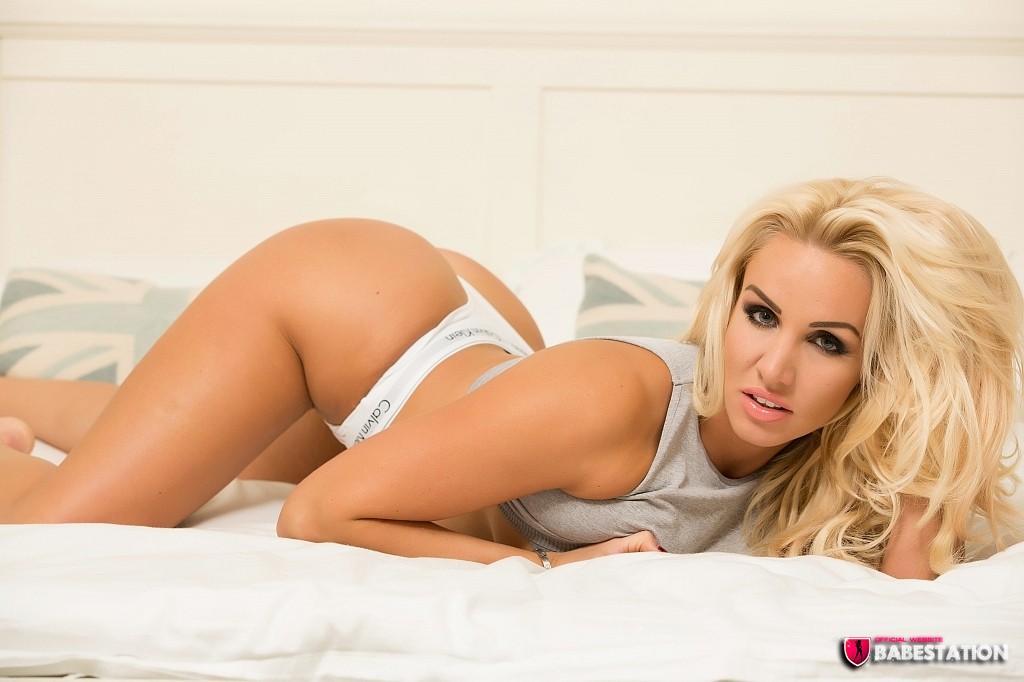 The Practical Stuff
You don't need any special equipment to get started on Cam but you should be prepared to invest some of your income on better equipment once you have gained some experience. You need to treat this investment in the same way you would investing in yourself. You would probably think nothing of spending your hard earned money at the nail salon or hairdresser, so you should have the same attitude towards the tools you use for your job.
To start with, all you really need is
Desktop PC, Lap Top or Mac Book which is relatively new and with a good CPU Speed
A reasonable quality stand-alone Web Cam suitable for your PC
A Clean and Tidy space to Cam from (it could be your bed, a sofa or a table)
Nice bright lighting to ensure your users/fans can see you properly
Large white sheets or white card can help brighten a room
A good internet connection
You do need to think about your neighbours, room mates or family as it isn't acceptable to have other people wandering around while you are on cam, or to hear other people in the background. You should also be aware of things which may be in 'shot' such as the TV, family pics or anything personal not related to your Cam profile. You should always test out the area you intend to cam from first to see what it might look like to someone watching.
About You
You should enjoy other people's company and above all be a good listener and talker as contrary to what many people think, much of your time on cam will be spent listening and chatting. User's spend their hard-earned money with you as a means of escaping their ordinary lives and in some cases because they want the 'Girlfriend' experience. They will want to know all about your day (real or otherwise) and for you to indulge them, by listening to theirs.
You do need to be open minded and ready to open up to those wanting to cam with you and sometimes you need to be strong. You may not feel like smiling or perhaps you are not on top form on some occasions but you must never let anyone see that, otherwise you may very well lose them for good but you are being paid for chatting online with men. You need to be attentive and interested even if you actually feel bored and thoroughly dis-interested. It's crucial that you make an instant positive impression and ensure that every time you log on, that's what people see.
Your profile should reflect exactly what you want people to think and see about your personality and you should be prepared to act out whatever personality traits you show them. It's no good saying you are open minded and up for a laugh, when the last thing on your mind is being that person. You should think very carefully about how you create your Cam Profile with the emphasis only on the kind of person you are prepared to be. We can help you create the perfect profile and show you ways in which to encourage people to Cam with you, spend their money on you and best of all, keep them coming back for more.
Dedication is key and professionalism is an absolute must, so if you have both of those, get in touch! And remember, it doesn't matter whether you are blonde, brunette, curvy or thin, young, mature, a red head or into dressing up. As long as you have personality, a certain amount of charm and are happy talking to men on line, then apply today as you could be our next Cam Girl of the Month!